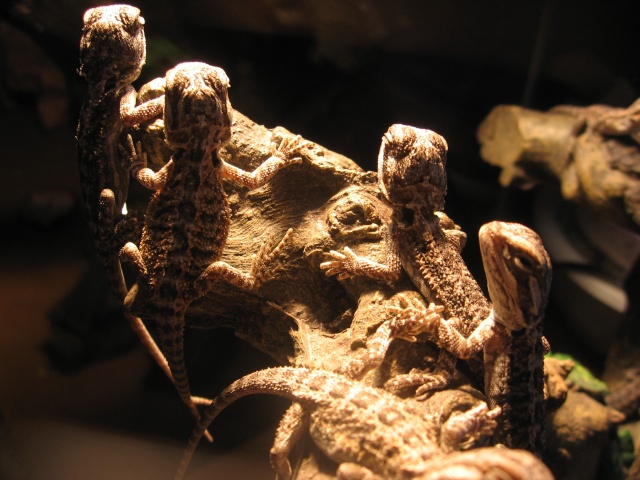 A few of my babies from last June, 3 days old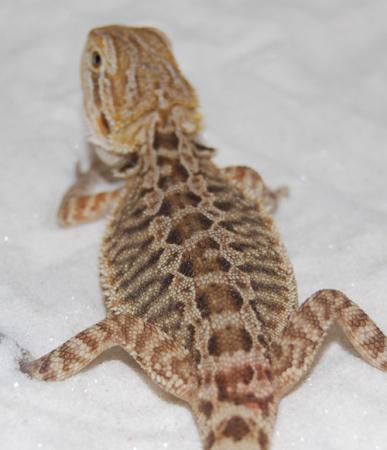 This is my Codom American Smoothie Het hypo Het Trans Female she is 2 months old in pic and looking good. From Alphadragonz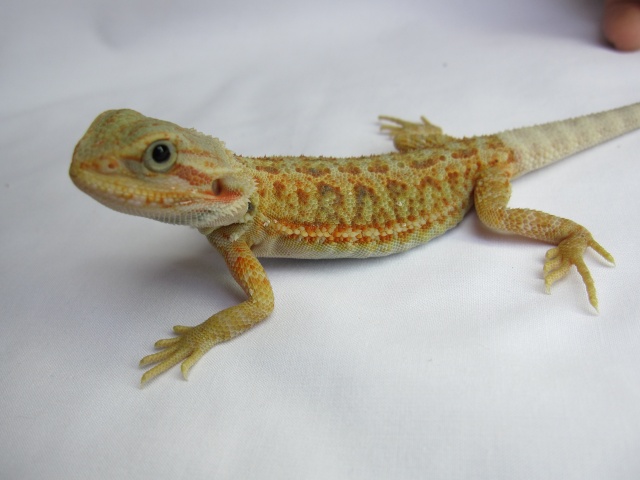 Citrus/Satyrday Hypotrans He is 2 months old in pic. He has way more color now. From Alphadragonz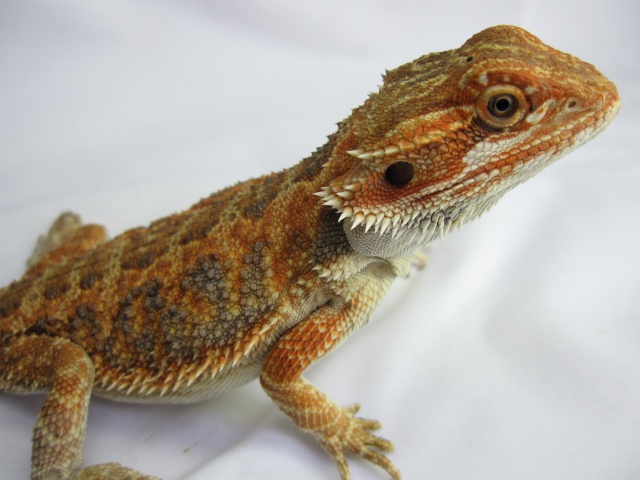 This is a blood male that I got from Exotics & Aquatics 4months old
.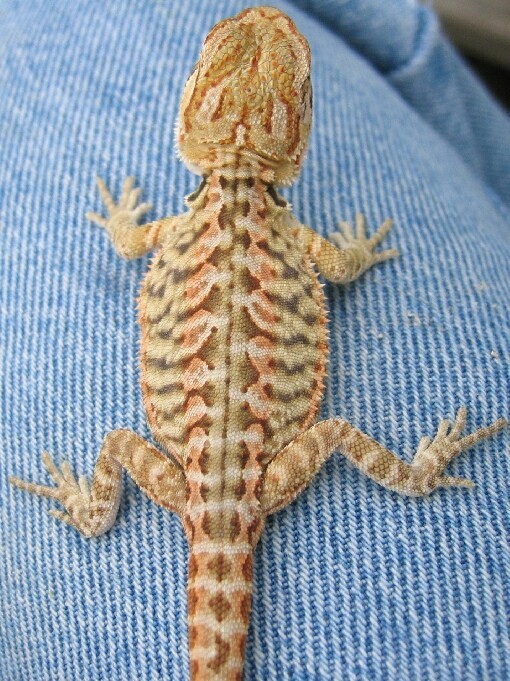 Codom Hypo red Leatherback/Crawley X Belguin/blood He is 6weeks old in pic From Dachiu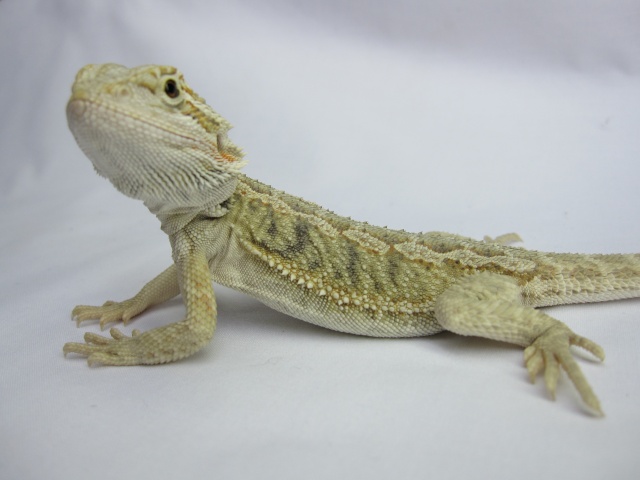 Marketed Leucistic X F2wild german Het Hypo From Alphadragonz
Well thats a few of my dragons. Sorry it took so long to get them pics up. I have had way to much going on. Like spending way to much money on all my new dragons this year, Setting up new cages, getting alot of new Crested Geckos, And working with people on getting alot more reps sent to me when weather warms up.